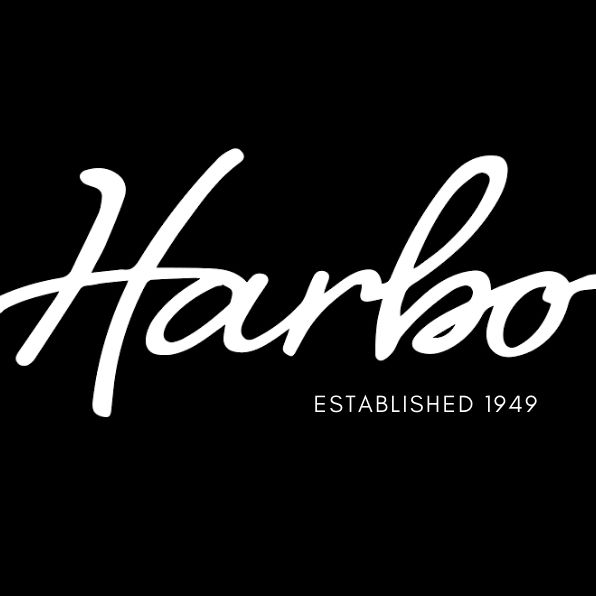 Founded in 1949 by Harry Bert Ohlsson, Harbo began as a wooden furniture design and manufacturing company based in Sweden.  Today, the business has evolved beyond all recognition, responding to the changes and developments in design trends and consumer taste.
View our collections
Please get in touch if you would like to become a stockist of Harbo products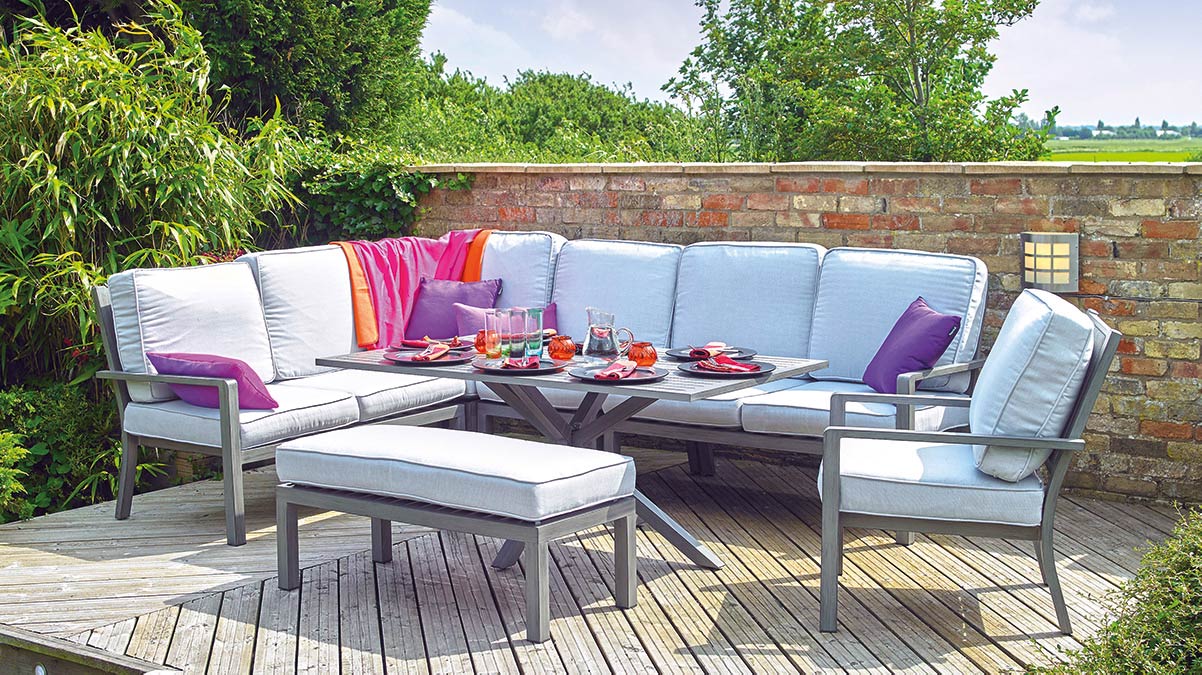 When our founder Harry Bert Ohlsson started the company in 1949, the outdoor leisure industry was in its infancy and the best you could hope for in the garden furniture market was a good quality pine bench. The business was very successful in developing a wide range of pine garden furniture lines and grew to become one of Sweden's leading manufacturers in the category.
In 2010, the trading arm of the business was acquired by the Danish company, Da'core Group as part of their expansion plans into Europe and it was during this phase of the company's history that the ranges were developed to include other materials, especially the fashionable resin weave products.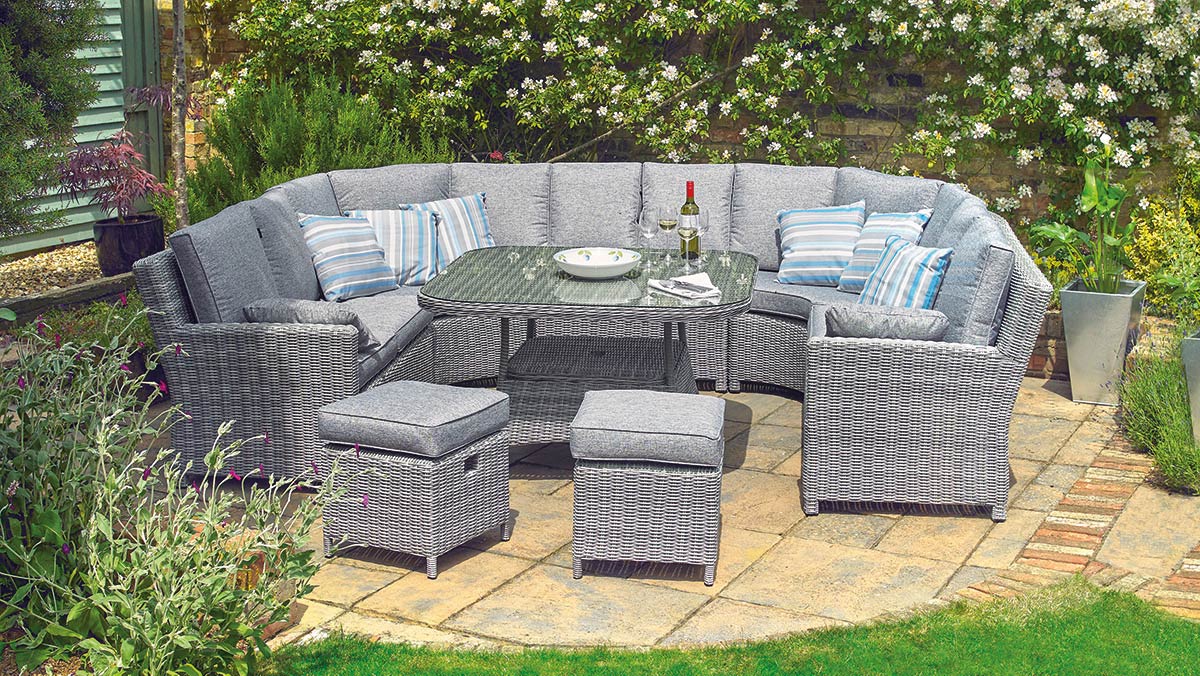 More recently in 2014, the Harbo brand was acquired by Garden Furniture Global in the UK. The range has further expanded into almost 20 collections representing a wide range of materials and styles. The unique Swedish design heritage and manufacturing expertise have been retained in the business though the staff who have remained in the team throughout the recent changes. Tony Ohlsson who is the great grandson of the founder, Harry Bert Ohlsson, leads the product design, development and manufacturing department to this day.
Brothers Jeremy and Dave Worricker run the UK Sales & Marketing from their base in Aylesbury where they have large showroom where buyers are always welcome.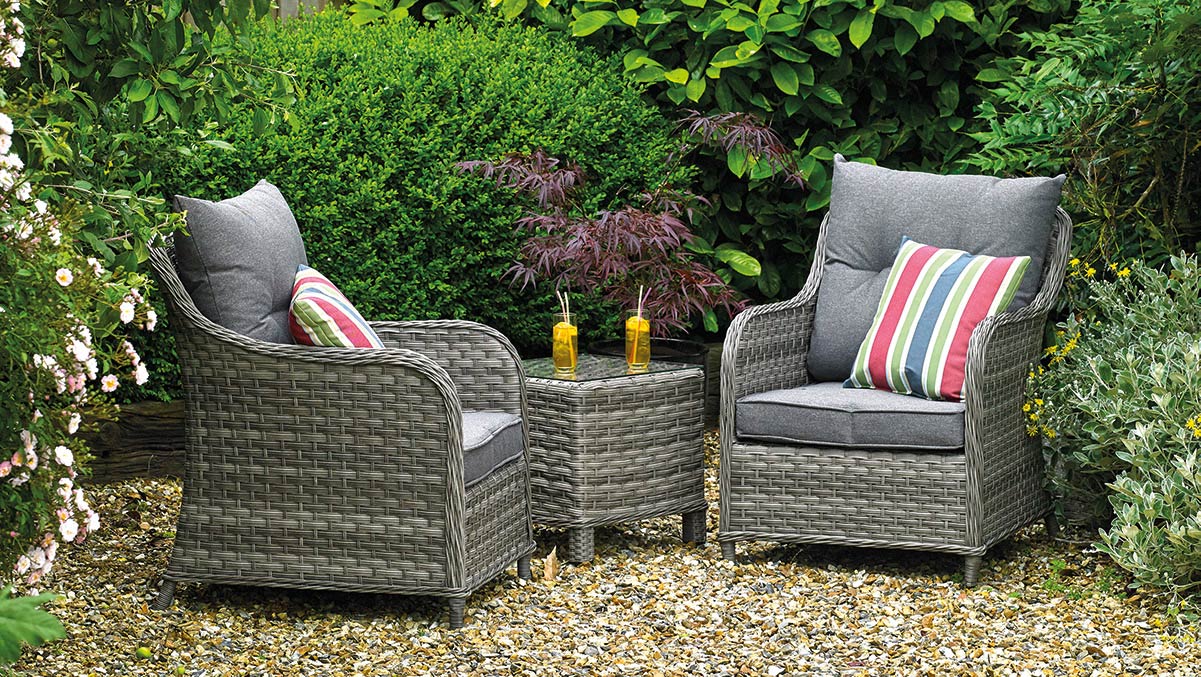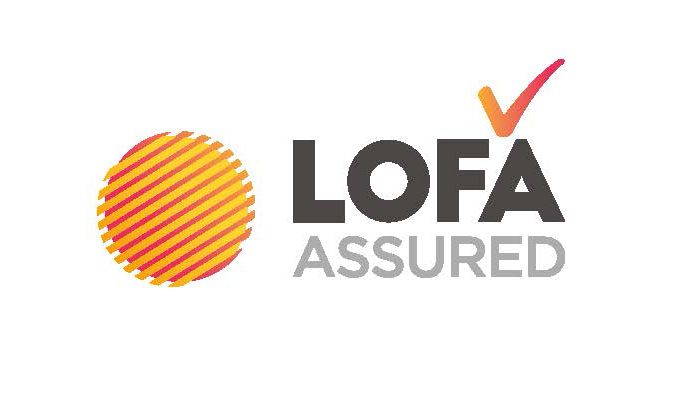 Garden Furniture Global
Chiltern View Nurseries
Wendover Road
Aylesbury, HP22 5GX
Garden Furniture Global,
Chiltern View Nurseries
Wendover Road
Aylesbury, HP22 5GX